Drift Training with Werner Gusenbauer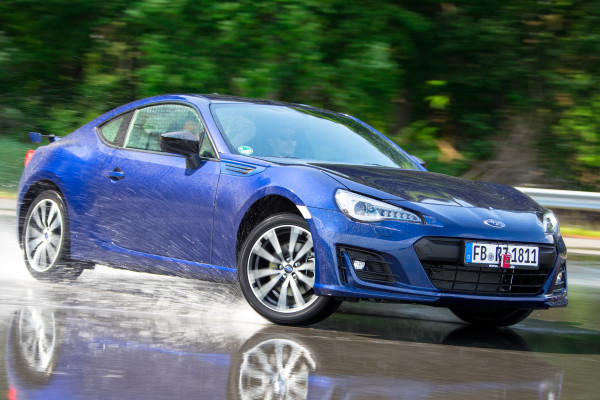 For drifting newcomers we have come up with something special this season: Feel the high level of drifting slowly and safely with the new Subaru BRZ sports cars or with your own vehicle.
Learn to drift on the BILSTER BERG Dynamic Area!
the triggering of the controlled drift
the continuous control of the drift with steering and gas
the precise change of direction of the drift
the deliberate interception of an uncontrolled drift
controlled drifting over a longer distance, continuous and different curves
exciting drift competition
lunch package and drinks included
Learn to drift on the BILSTER BERG Dynamic Area!
Specially tuned Subaru BRZ sports car
Exceptional driving experiences
Under the guidance of drift expert Werner Gusenbauer
Meet like-minded people and get a taste of motorsport atmosphere
Optimize your own vehicle control
| | |
| --- | --- |
| Duration | 8 Hours or 0 Hour |
| Languages | German, English |
| Requirements | When booking with your own vehicle, please be sure to state the vehicle make/type/version/registration number and/or year of manufacture in the Comments section (example: VW Golf GTI, year of manufacture 2015, HX BB 007). Valid driving licence required for each driver. |
Venue
Bilster Berg Drive Resort GmbH & Co. KG
Bilster Berg 1, Bad Driburg, Deutschland
Offered by
Bilster Berg Drive Resort GmbH & Co. KG
33014 - Bad Driburg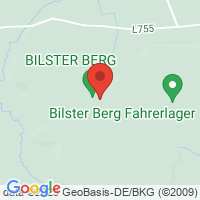 2 Reviews
TOP....Professionell!
Gelände, Autos, Trainer sind sehr professionell. Schon bei der Einfahrt am Bielsterberg spürt man, dass es gut werden wird.
Ein kompletter Tag, der auf sehr hohen Niveau ist darum ist der Preis durchaus gerechtfertigt.

by Bernd Oppermann on 11/22/2022
DerTitel passt super " quer ist mehr "
An alle die sich wünschen mal richtig zu driften ...
by Jörg Woltmann on 10/03/2020