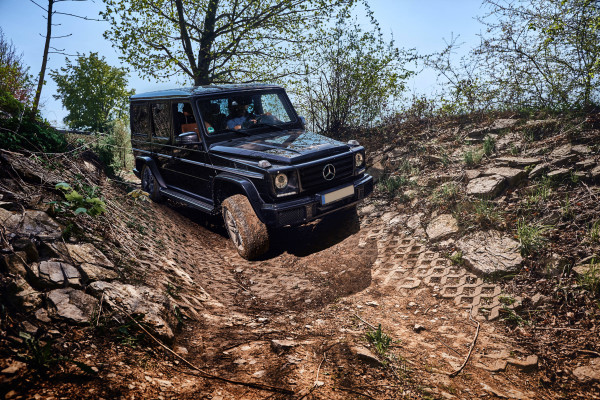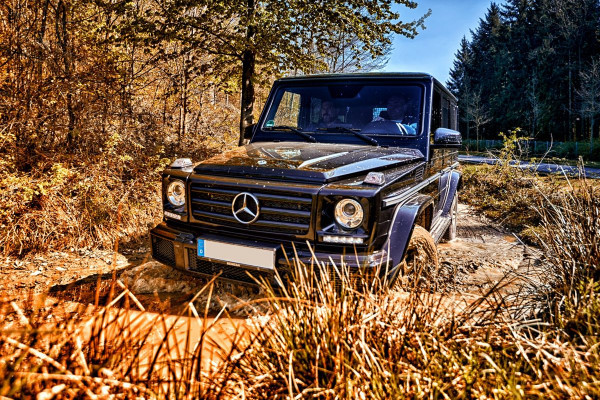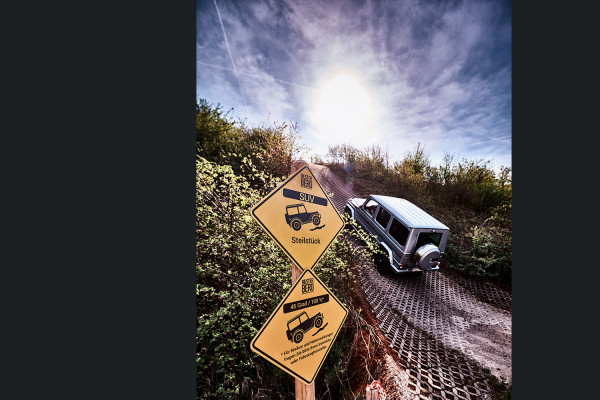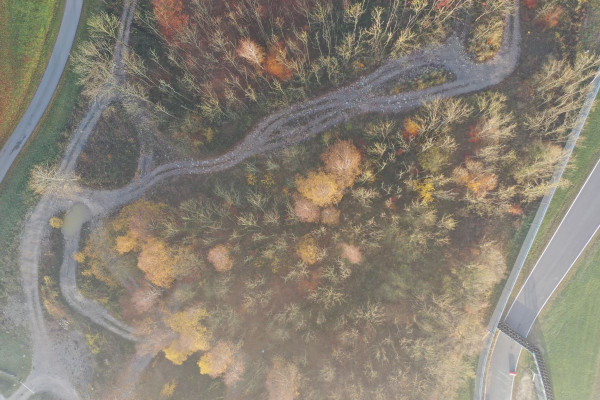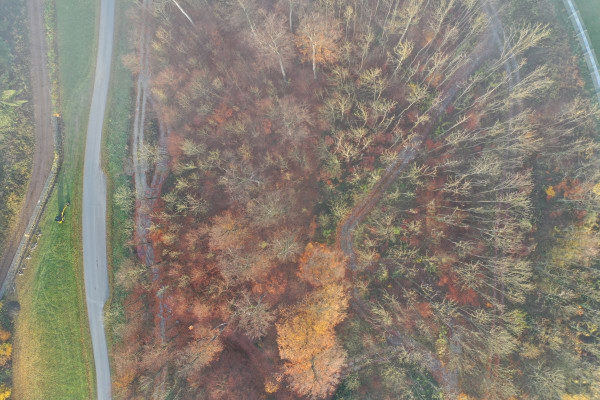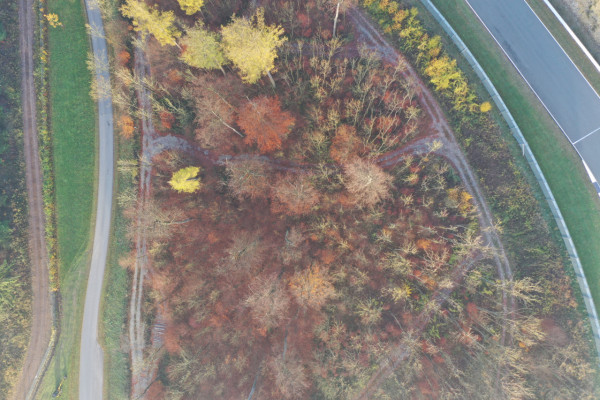 During the further order process we offer you the option to add a "high quality gift voucher" to your booking. It will be sent to you by post for an additional charge of € 3. Please enter a delivery address in the field "Your message".

Offroad Training - Meet like-minded people and get a taste of the unique atmosphere.
Driver:                                 € 149.00
Driver + Pillion Driver:      € 188.00
Anyone can drive straight ahead! Roll up your sleeves, get on board and experience the challenging Off-Road Course at BILSTER BERG, which is over four kilometres long and offers you an unforgettable Off-Road experience!
Even as an Off-Road beginner, you can exploit the full potential of your Off-Road vehicle! An Off-Road training with guaranteed experience. Due to the different levels of difficulty, even experienced Off-Road drivers will not miss out.
Also the SUV drivers among you can now step on the gas, because we have extended our Off-Road Course by a SUV course.
Contents Offroad Training:
Theoretical/practical introduction to the basics of Off-Road driving with experienced instructors
4 x 20 minutes guided driving time in own vehicle
Highlights of the Off-Road course: Up- and downhill runs, inclined runs, steep descents, mud and water crossings
Experienced Offroad and SUV instructors
There is a minimum number of 5 vehicles for this event. We reserve the right to cancel the event at short notice if this number of participants is not reached.
You do not have your own Off-Roader or SUV? Have a look at our rental cars!
You will receive the voucher as a PDF file directly after booking and can print it out easily. You are also welcome to select the additional product "Send high-quality gift voucher by post" during the course of the booking, then you will receive a high-quality voucher by post. In this case please enter the address in the field "Your Message:" to which the voucher should be sent. (If the voucher is redeemed, no remaining payment is possible || Please enter the name of the person you wish to give the gift voucher to in the "To:" field).
Get to know your Off-Roader off-road
Experienced Offroad and SUV instructors
Ideal gift idea