Voucher Racetrack Training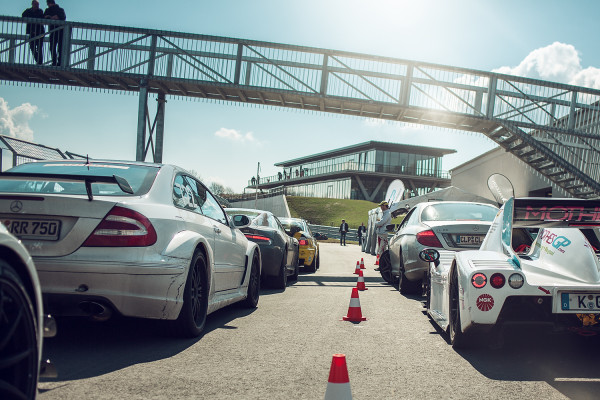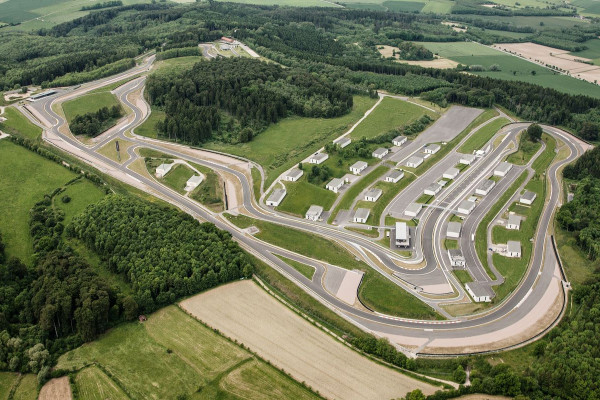 During the further order process we offer you the option to add a "high quality gift voucher" to your booking. It will be sent to you by post for an additional charge of € 3. Please enter a delivery address in the field "Your message".
Racetrack Training Basic and Sport - Meet like-minded people and get a taste of Racetrack atmosphere.
Driver:                                 € 219.00
Driver + Pillion Driver:      € 258.00
BILSTER BERG - the perfect place to get to know your vehicle, the Racetrack and yourself better under controlled conditions - 4.2 kilometres, 19 curves, 26 percent incline - and you right in the middle of it.
Training contents Racetrack Training (extract):
Theoretical/practical introduction to the basics of sportive driving with Racetrack experienced instructors
Curve and ideal line training for road legal vehicles
4 x 20 minutes guided driving time - group division according to driving style & ability
This event is best suited as preparation for Trackday events. A pillion passenger is possible.
There is a minimum number of 10 vehicles for this event. We reserve the right to cancel the event at short notice if this number of participants is not reached.
You will receive the voucher as a PDF file directly after booking and can print it out easily. You are also welcome to select the additional product "Send high-quality gift voucher by post" during the course of the booking, then you will receive a high-quality voucher by post. In this case please enter the address in the field "Your Message:" to which the voucher should be sent. (If the voucher is redeemed, no remaining payment is possible || Please enter the name of the person you wish to give the gift voucher to in the "To:" field)
4.2 kilometres, 19 curves, 26 percent incline - and you right in the middle of it
Introduction to the basics of sporty driving on the Racetrack
Ideal gift idea